A3 (Monthly)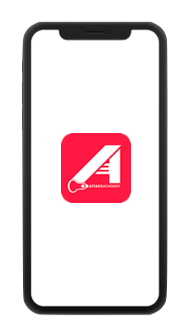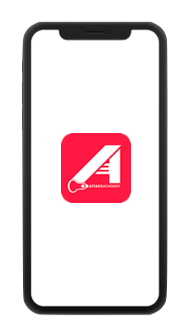 A3 (Monthly)
Bronze
-Includes access to all videos and content within A3
Silver
+ Personal coaching from Rob on weekly video uploads
+ Access to video upload portal to upload your weekly videos
Gold
+ Exclusive access to swag, giveaways, and partner discount
The Bronze option gets you in the door and allows your camper to watch and re-watch all of my instructional videos. This is great for a player who is interested in learning more about individual moves, but may not be practicing on a weekly basis.
The Silver option is our bread and butter. Your camper get access to all of the videos and instruction. After they work on the skill and upload a video of their own, I personally watch and review their submission and give them detailed feedback on mechanical adjustments and ways to improve moving forward. Because this happens weekly, I'm able to get to know your player and help their growth over time.
The Gold option is for the truly dedicated player and lacrosse nut! Like the silver option, the camper gets to watch all the videos, submit weekly videos of their own, and receive feedback on each upload from me. But gold subscribers get access to exclusive monthly merch giveaways, partner swag, and discounts on apparel, equipment, and more!