July 20-23
(2020 overnight)
* Group rates and discounts are available. For inquiries: train@theattackacademy.com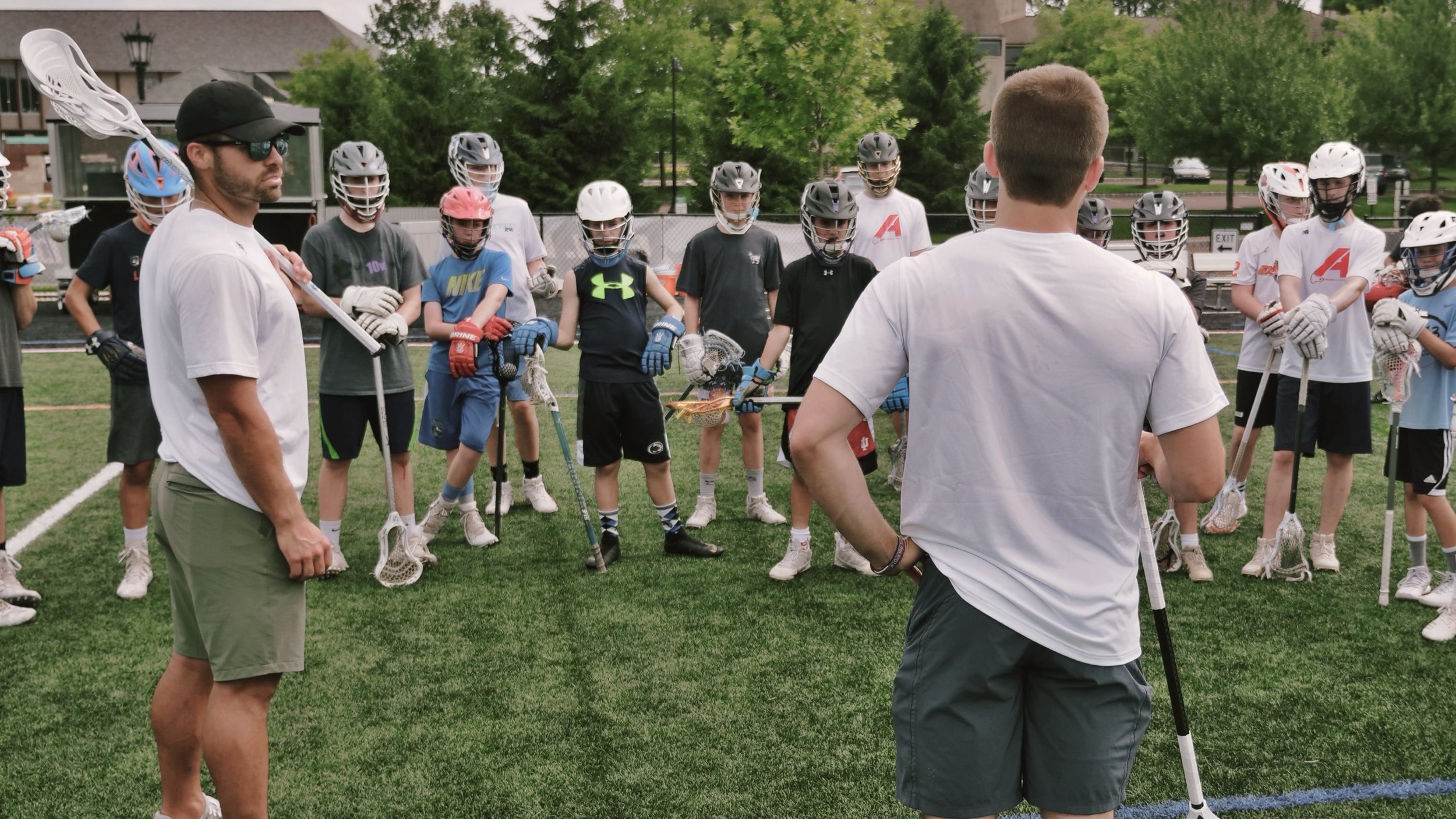 OUR MISSION
Our goal is to teach offensive players a training system to increase skill level and lacrosse IQ. With a focus on player development, we provide a hybrid style of training with an emphasis on speed, agility and conditioning.
TRAINING SESSIONS
One-day training sessions, 1.5 - 3 hours long

For all level of players, whether you're looking for a high intensity, fast paced workout, increase your lacrosse IQ or improve your skills.

Players segmented into age and skill appropriate groups

30-45 minutes of footwork and stick protection

An emphasis on technique and repetition
CAMPS
Two or three day events, day and overnight

Increased understanding and execution of all offensive skills

More opportunity to learn from the world's best players

Players will be segmented into age and skill appropriate groups

Teach players how to train in their own time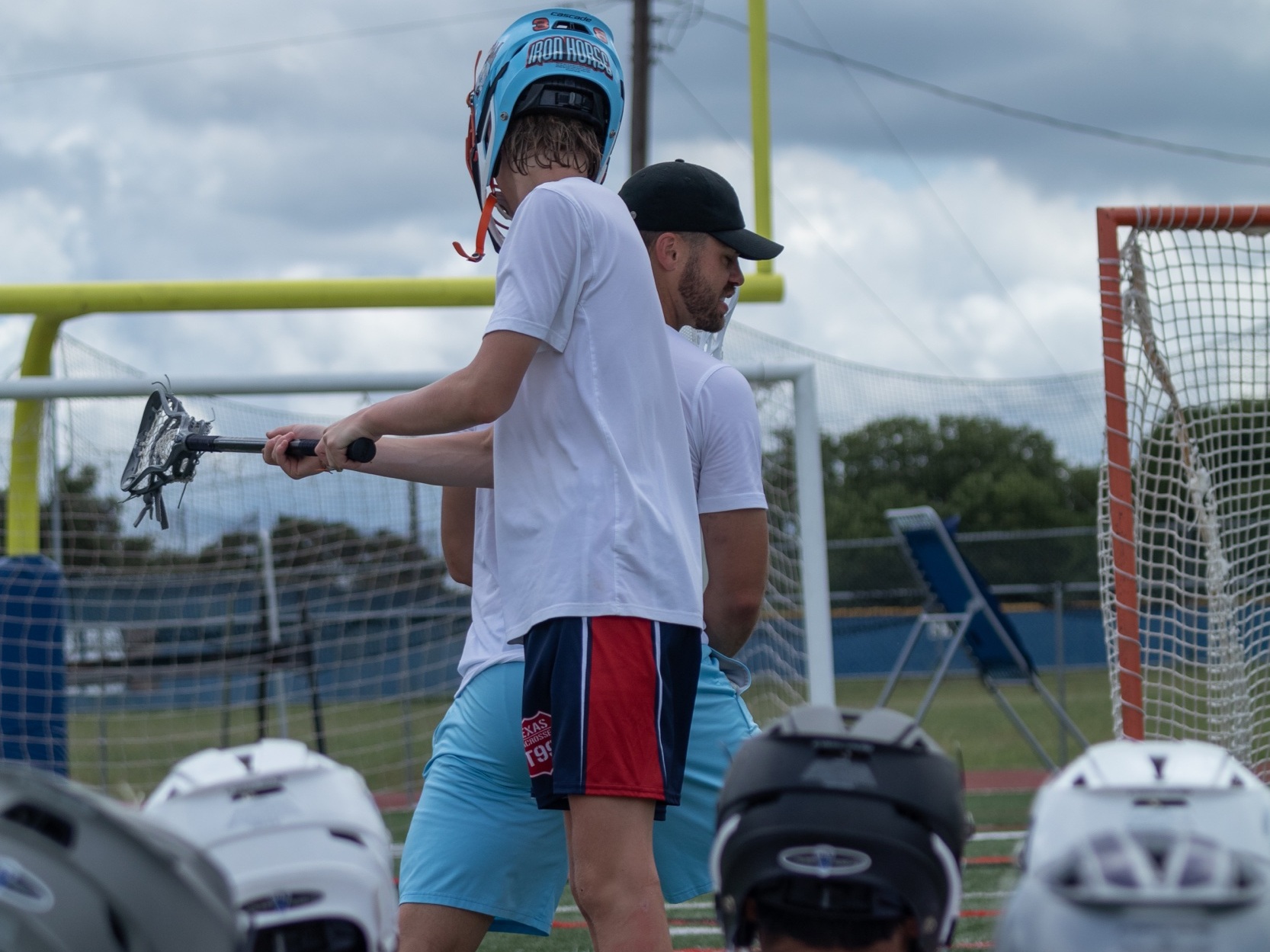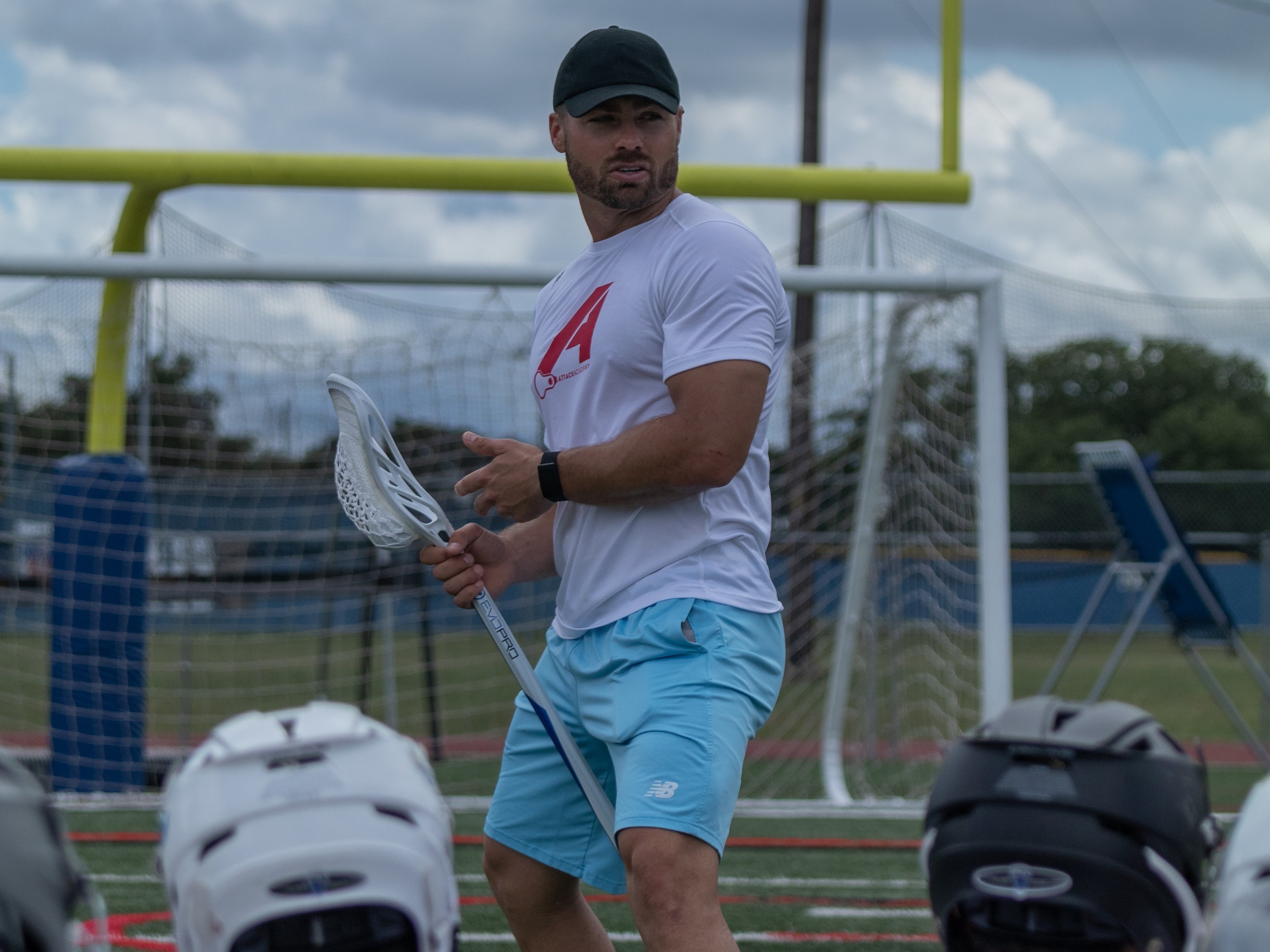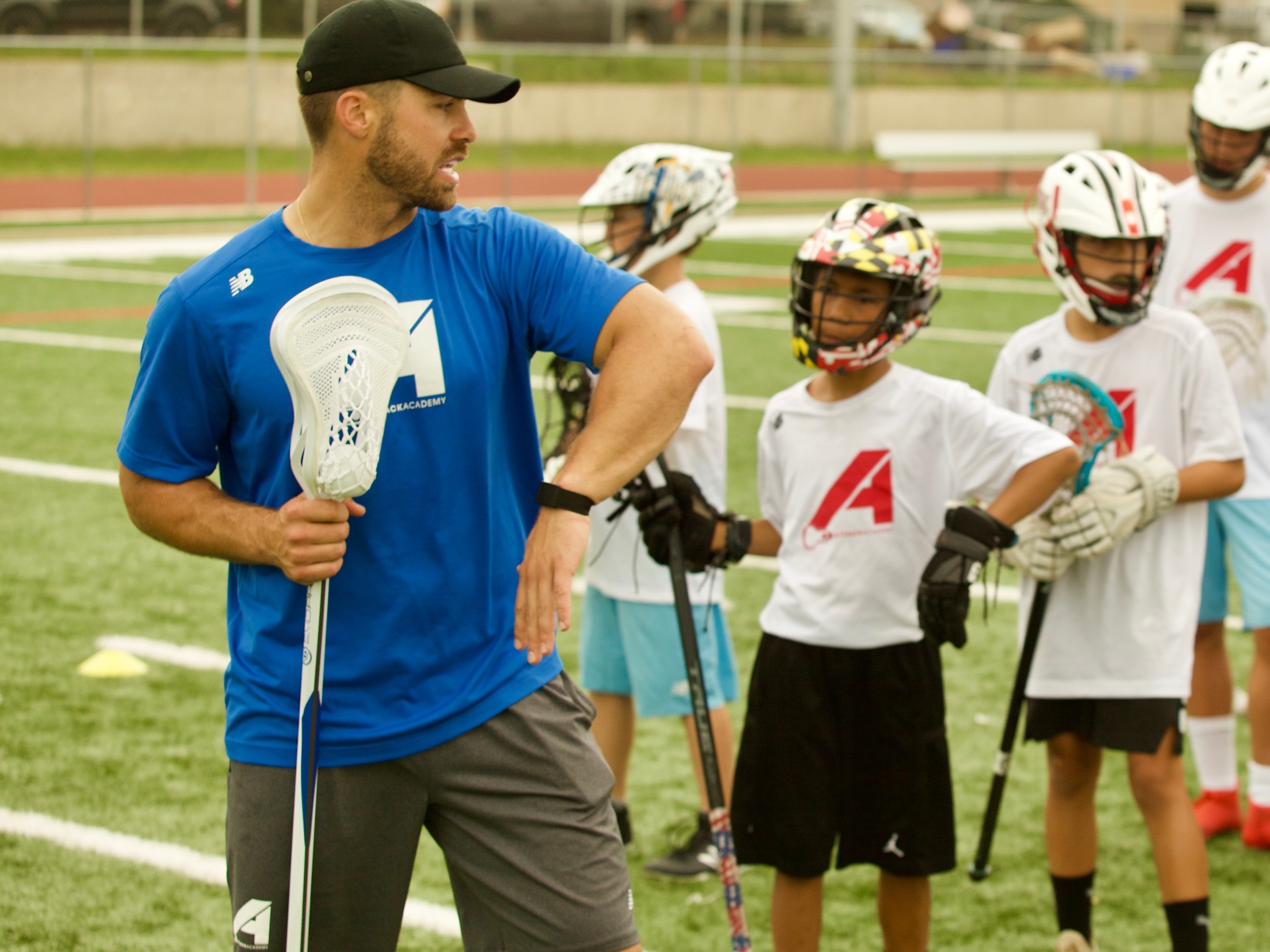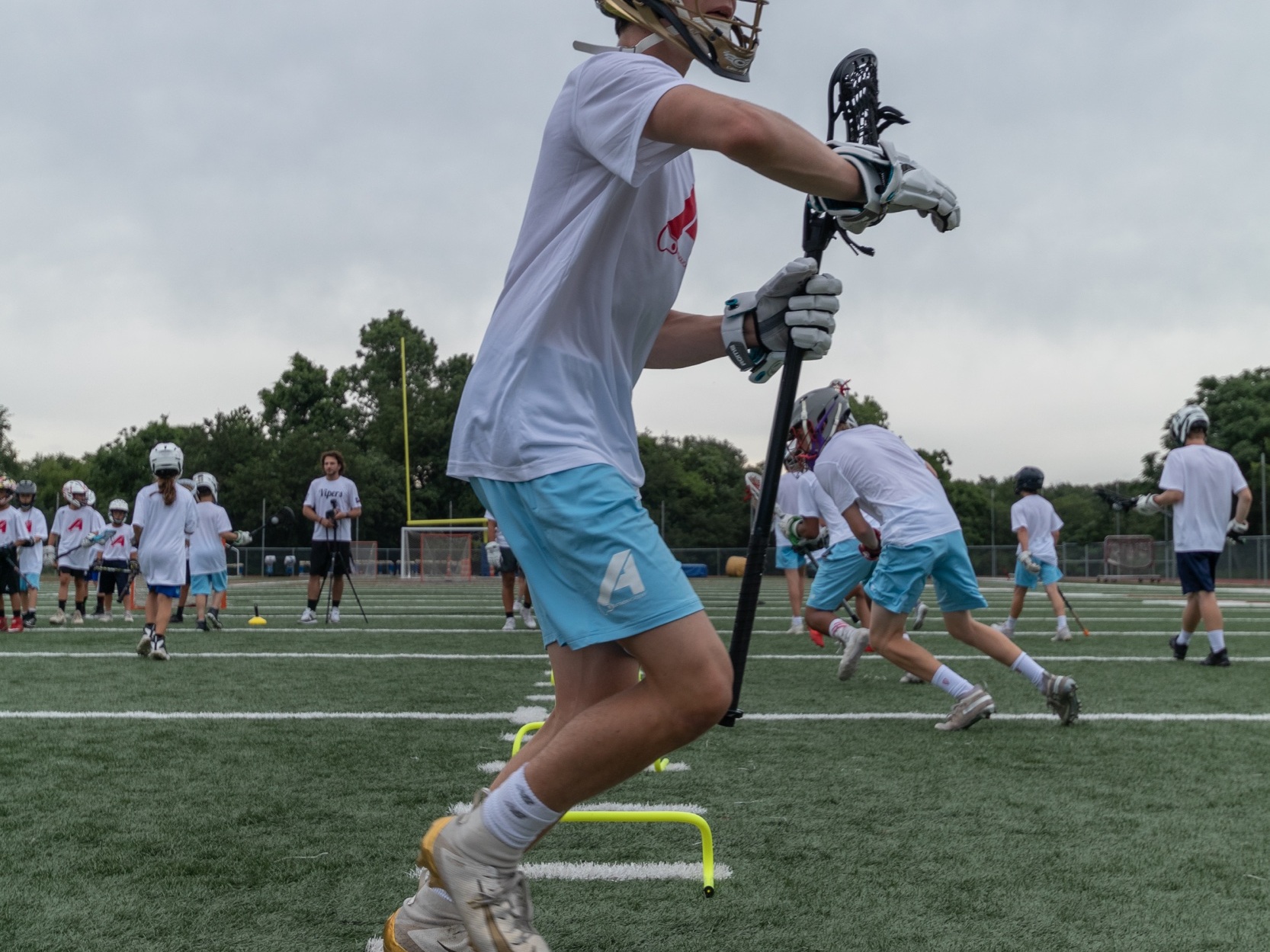 IS THIS FOR ME?
Yes! The Attack Academy training sessions and camps are catered towards all level of offensive players. It is recommended that you have some understanding of playing offense and can execute stick skills at an intermediate level. Due to our high intensity and fast pace, it is important that players are able to understand concepts and execute drills efficiently.
THE ISLAND
Subscribe to our newsletter for clinic dates, times, and locations. Plus get exclusive access to practice drills, instruction and the lacrosse IQ tip of the week.